Peace Officer
Event Date: 
Tuesday, April 26 - 6:00 pm
Location: 
Fine Arts Building, Coppola Theatre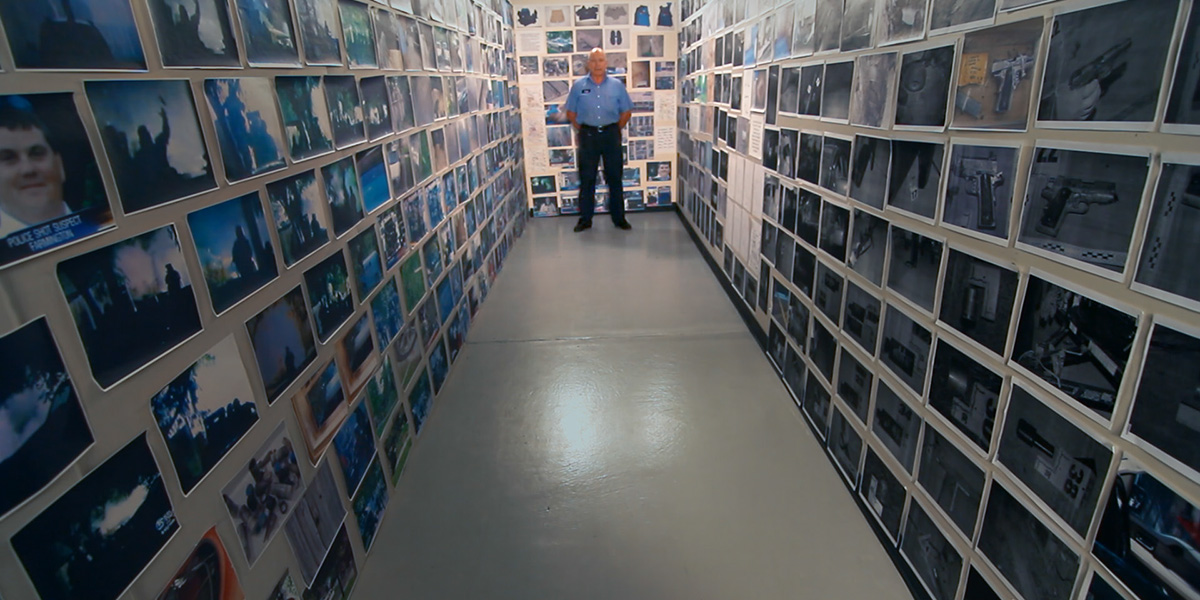 Peace Officer is a feature documentary about the increasingly militarized state of American police as told through the story of William "Dub" Lawrence, a former sheriff who established and trained his rural state's first SWAT team, only to see that same unit kill his son-in-law in a controversial standoff 30 years later. Disturbing trends grown out of the war on drugs and the federal program that supplies military surplus to police in cities and small towns alike ultimately lead Peace Officer to ask the question: what force is necessary to protect the lives of both officers and citizens? Co-director Scott Christopherson and editor Renny McCauley — both SF State graduates — will participate in a Q&A following the screening. Reception: 5 – 6 p.m.
Links
Sponsor: 
School of Cinema, Documentary Film Institute
E-mail: 
cinedept@sfsu.edu