Documentary Cinematography and Beyond
Event Date: 
Friday, November 30 - 6:00 pm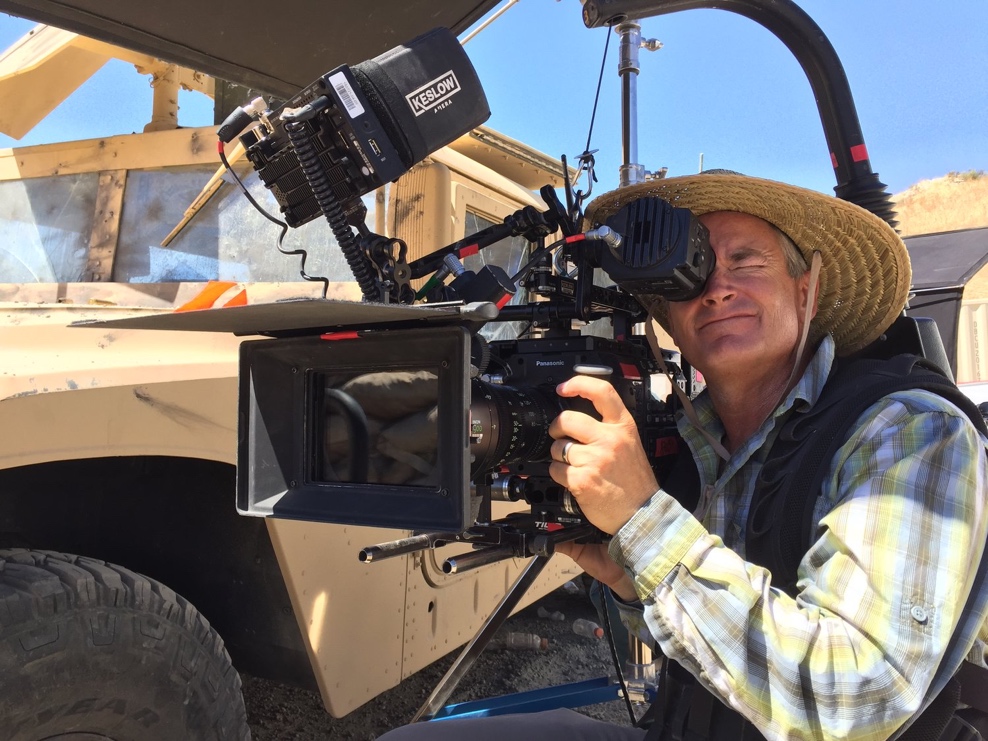 Dear all:  
I'd like to share with you an upcoming Filmmaking Master Class Series III (Cine650): Documentary Cinematography and Lighting.  This session will be conducted by our guest speaker, award winning director and cinematographer, Harris Done. Please spread the words and share it with your students.  
Friday, Nov. 30; 6:00 p.m. – 9:00 p.m., Coppola (FA101) – OPEN TO PUBLIC!  
– Seminar: The Art of Documentary Cinematography  
Saturday, Dec.1:  9:30 a.m. - 4:00 p.m., Soundstage (Fine Arts 134) – Open to enrolled students only  
– Workshop: Documentary Cinematography and Lighting Techniques    
About Harris Done is a Los Angeles based Director-Cameraman with extensive experience in both documentary and dramatic film production.  His long track record includes 1999 Academy award-winning Feature Documentary The Last Days for executive producer Steven Spielberg.  They also teamed up on Running the Sahara, Price for Peace, Farmland, the Emmy award-winning Inheritance, the Grammy award-winning Foo Fighters: Back an Fort, the Hulu Original, OBEY GIANT about the life of graphic artist Shepard Fairey, and the upcoming Netflix series Medal of Honor for Executive producer Robert Zemeckis.  
He also photographed the cult classic documentary Trekkies, as well as From a whisper to a Roar,  Vows of Silence,  True Trans,  Above and Beyond, BOSTON and the HBO doc If you're not in the Obit, Eat Breakfast.  Harris Done has also co-written and directed the dramatic films Sand Trap, Storm, Firetrap and Purgatory Flats as well as the award-winning documentaries War Dogs of the Pacific and Always Faithful.     
For more information about Harris Done, please check his website
Best,  
Weimin Zhang
Professor of Cinema
M.F.A Program Coordinator
Documentary Advisor  
(415) 405-3410
School of Cinema
San Francisco State University
1600 Holloway Ave. San Francisco, California 94132