Alumni News: Recent SF State Cinema Alumnae Take On New Assistant Professorships
Thursday, August 22, 2019 - 09:00
Anaiis Cisco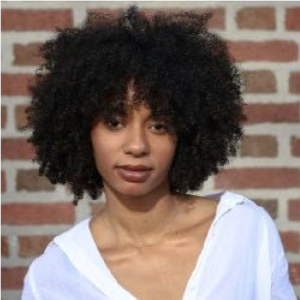 ANAIIS CISCO is a media activist and assistant professor at Smith College. From Brooklyn, NY, she is a recent M.F.A. graduate of San Francisco State University's School of Cinema. Anaiis' film work focuses on the experiences of underrepresented racial, ethnic, queer, and gendered identities. Mentorship from faculty like Pat Jackson has motivated Anaiis to develop a craft of storytelling through practices of non-linear editing for emotion while building sound designs for nuanced story worlds. Graduating in 2019, she completed three award-winning short films at SF State. Anaiis is a recipient of a 2018 Princess Grace Award for her thesis film, DRIP LIKE COFFEE—a queer love story. Professor Cisco will be visiting our campus on September 6 to participate in our All-School Convocation.
Sam Davis-Boyd
While in the Cinema Department at San Francisco State University, SAM DAVIS-BOYD focused her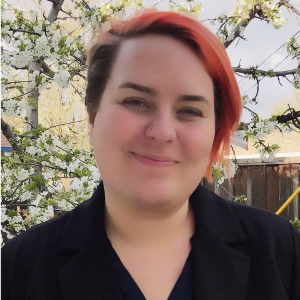 studies on documentary filmmaking, specifically creating work that focuses on the body politics of women, fat bodies, and LGBTQ+ people. Studying feminist and queer approaches to filmmaking, she created up close and personal stories about people with bodies that fit outside the constricting bounds of the social norm, as a way to bring attention to voices that are often silenced. "Through the help and support of faculty, the invaluable experience of teaching several undergraduate production courses, and studying queer and feminist theory, the School of Cinema ultimately prepared me to become an Assistant Professor at Castleton University in Vermont."
Priya Vashist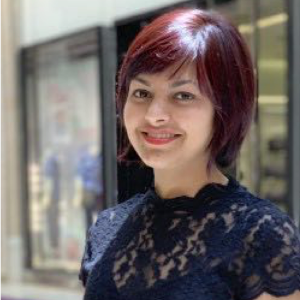 Prior to PRIYA VASHIST's enrollment in the M.F.A. Cinema Program at SF State, she was an architecture student in India. As a new film student, she gravitated more towards the visuals and craft of film production but soon developed a keen interest in film theory. While production classes provided her with the skills needed to make films, theory classes helped her develop her ideas and identity as a QPOC filmmaker. Through courses offered here, she gained expertise in screenwriting, direction, and post-production. Her experience working as a Graduate Teaching Associate for two years turned out to be instrumental in forming her career as a professor/ filmmaker at Old Dominion in Virginia.