Johnny Symons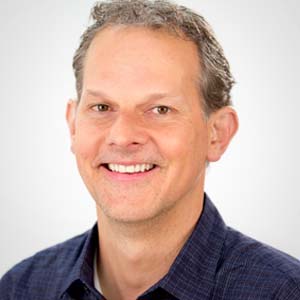 Associate Professor
Documentary Coordinator
Building: Fine Arts
Room Number: FA 546
Additional Contact Information: 
www.wejoinin.com/sheets/zsblm
Biography
Johnny Symons is an Emmy-nominated Bay Area independent filmmaker. His feature documentaries include Daddy & Papa (2002), which premiered at Sundance, aired on PBS and international television, and garnered multiple Best Documentary awards; Beyond Conception (2006), which broadcast on Discovery Channel; Ask Not (2008), which aired on PBS and screened at the US Capitol for members of Congress; and his current project, Out Run. His work has screened at more than 200 international film festivals and is used by hundreds of college educators and community organizers.  
Symons is the co-producer of the Academy Award-nominated feature Long Night's Journey Into Day (2000), which won the Grand Jury Prize for Best Documentary at Sundance. He graduated with honors from Brown University and has a master's in documentary production from Stanford.  Prior to coming to SFSU, he taught film in various Bay Area film programs, including Stanford, University of San Francisco, and the California College of the Arts. He is currently a Fellow at the Sundance Institute's Documentary Film Program.
Education:
M.A., Stanford University, Stanford
B.A., Brown University, Providence, Rhode Island