The School of Cinema offers two minors:
Minor in Cinema and Minor in Animation.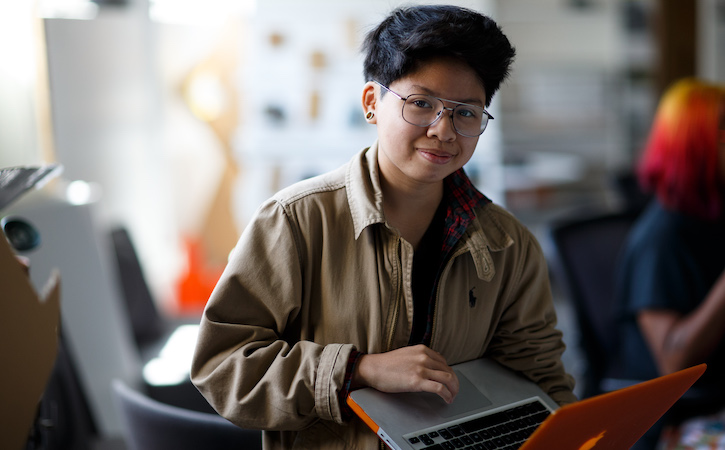 Required Courses (20 units)
CINE 200: Introduction to Cinema Studies (3 units)
CINE 211: Film History I (3 units)
CINE 212: Film History II (3 units)
Electives (11 units)
All elective units must be upper-division.
Up to 3 elective units from other departments (non-CINE courses) may be applied to the minor with advisor approval. These courses are normally found in the arts or humanities and relate to the study or creation of cinema. Consult with a Cinema advisor for more information.
Program learning outcomes strive to enable students to:
Acquire basic skills in the critical analysis of films, focused on the analysis of representative film texts from a range of periods and cultures.
Identify contemporary technological, artistic and industrial trends in the cinematic arts.
Produce competent and sustained research papers evidencing knowledge of major topics, theories and methods.
Cinema majors have been given priority in production courses (CINE 202, CINE 204, and all 400 numbered and 600 numbered courses). Cinema minors wishing to enroll in these courses should contact the instructor directly. Note that prerequisites apply.