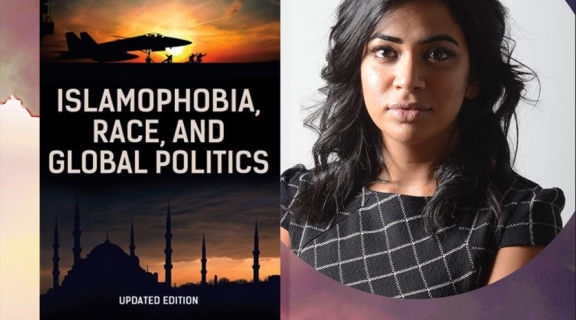 Never Forget – Erasing our Memory of Endless War
Monday, September 27
Event Time
08:00 p.m. - 09:00 p.m.
Overview
We look forward to you joining us today at 5 pm PST, please use the following link to register and join the Zoom
Dr. Nazia Kazi explores the collective forgetting of American history and how film and media contributed to nationalism, Islamophobia, and racism after September 11, 2001, and through to the present day. In a conversation, we'll explore what storytellers can do to reclaim the narrative.
Nazia Kazi is an anthropologist and educator based in Philadelphia. Her work explores the role of Islamophobia and racism in the context of global politics. She is an Associate Professor of Anthropology at Stockton University.
Presented by Mayuran Tiruchelvam, Marcus Endowed Chair in Social Justice Fiction Filmmaking, the Center for Iranian Diaspora Studies, and the Department of Race and Resistance Studies.
Upcoming Events
Tuesday, May 23, 2023
Wednesday, May 24, 2023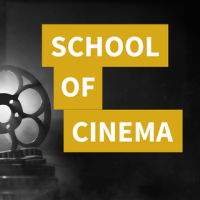 Thursday, May 25, 2023
Friday, May 26, 2023