PROFESSOR HOXTER'S SCREENWRITING BOOK PUBLISHED IN VIETNAMESE
Professor Julian Hoxter's screenwriting textbook (taught in CINE 450 Fundamentals of Screenwriting & UC Santa Clara's first screenwriting class) will be published in Vietnamese in the coming months. This complements the Chinese & Hindi editions of the textbook previously published.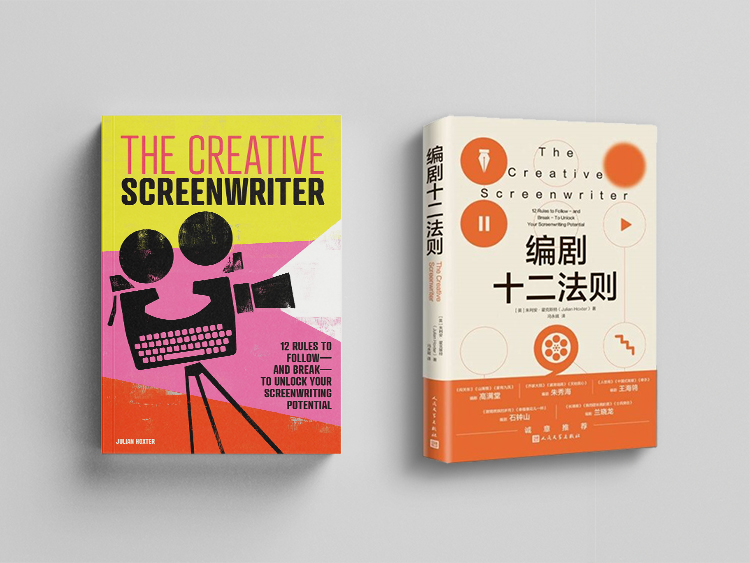 SAN FRANCISCO'S 4 STAR THEATER CELEBRATES FILMMAKER MARTIN SCORSESE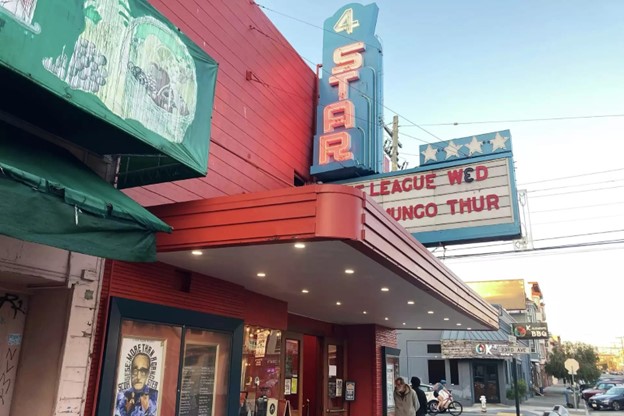 Former M.A. in Cinema student, Ryan McCandless, now a programmer at the 4 Star Theater, has spent the past four months developing the series dubbed "Scorsese: More than a Gangster," which is set to take over the theater during the month of September. The selection "aims to highlight areas of Scorsese's career that 'go beyond a traditional lens.'"
ALUMNUS CLAYTON VORHEIS IN A POST-PUNK BASED BAND
Strange Cities is a post-punk San Francisco based band featuring alumnus Clayton Vorheis, a 2011 graduate. During the summer of 2022, they went on tour with Gene Loves Jezebel, performing Pacific Northwest shows all the way out to Denver, Colorado. 
In February 2023, they went out to England to record a new album with Smiley (from the Alarm, Archive, and Joe Strummer and the Mescaleros) and also went on a short five-day, five-city UK tour opening for Kristeen Young.  
In May 2023, they opened for Sisters of Mercy in both Las Vegas and Los Angeles at the Hollywood Palladium to a crowd of 3,600 people.  
Stay updated with Strange Cities via their website and their Instagram @strangecitiesmusic.
Band members are:
Daniel Clark: Guitar, Lead Vocals  
James Levis: Lead Guitar  
Dan Caporale: Drums  
Clayton Vorheis: Bass, Backup Vocals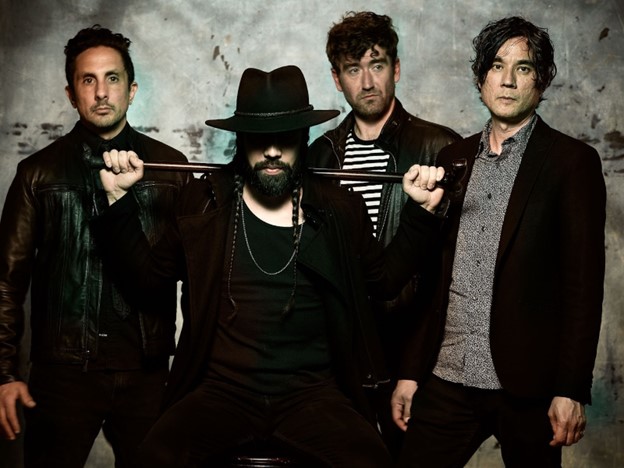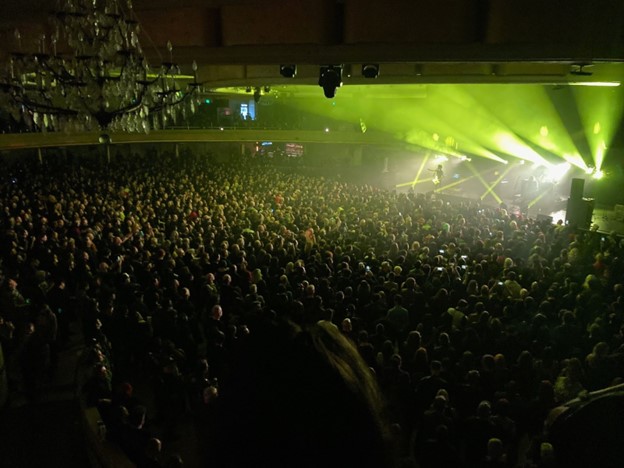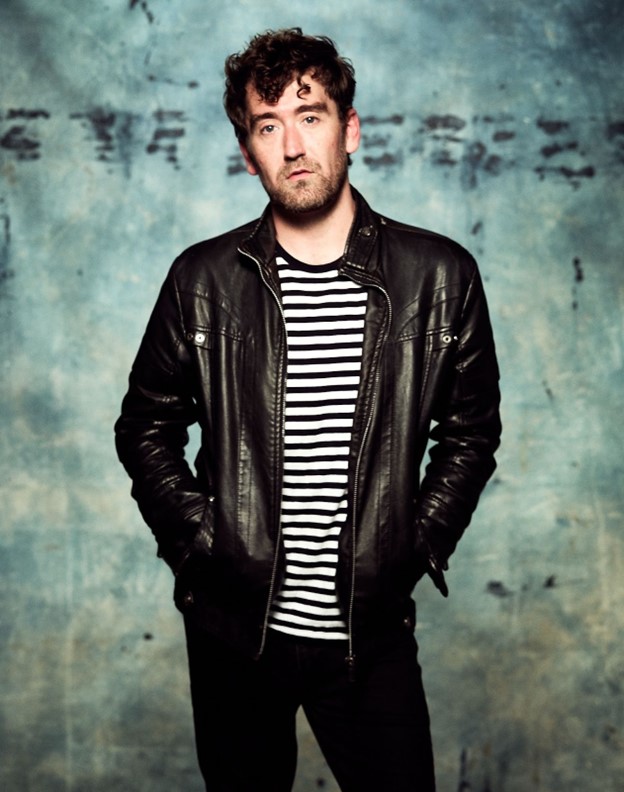 FEMINIST FILMMAKER FELLOWSHIP (F3)
The Feminist Filmmaker Fellowship (F3) aims to provide an open and safe space, virtual or in-person, advocating for womxn and non-binary filmmakers. Our events allow leadership development to flourish by listening to members to help bring their ideas to life.  
Follow us on Instagram @feministfilmmakerfellowship for all our updates and to help us make some films. 

JOIN QUEER CINEMA COALITION 
Queer Cinema Coalition ensures a safe and creative space for LGBTQ+ filmmakers on campus to learn how to make our mark in an industry that doesn't prioritize our voices. Through guest speakers, screenings/discussions, and community organizing, we build life-long connections to help us survive and thrive as filmmakers at SF State and beyond. 
Follow us on Instagram @queercinemacoalition. 


Dear Prospective Students: 
The School of Cinema offers in-person tours of our facilities. Please make an appointment by contacting the Cinema Office at cinema@sfsu.edu. 
Drew Lewis: School of Cinema, Tech 
Pablo Riquelme: Production Coordinator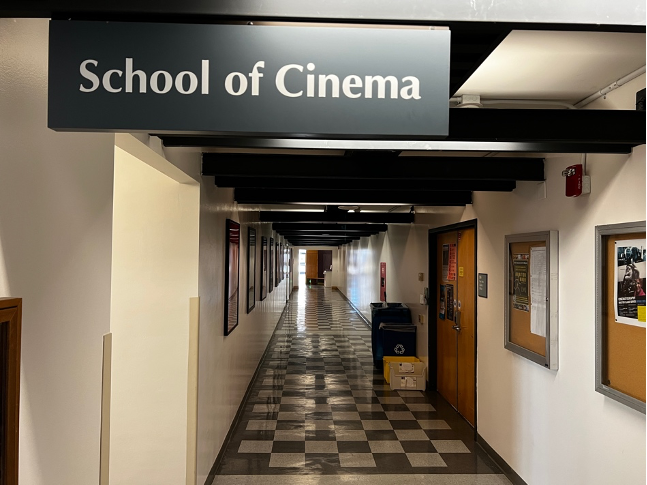 Monday, September 11, 2023 
Fall '23 Last Day to Drop/Withdraw Classes without a W grade 
Fall '23 Adding Classes | Permission numbers Ends 
Tuesday, September 12, 2023 
Friday, November 10, 2023 
Veterans Day – No classes, offices closed 
Monday, November 13, 2023 
Tuesday, November 14, 2023